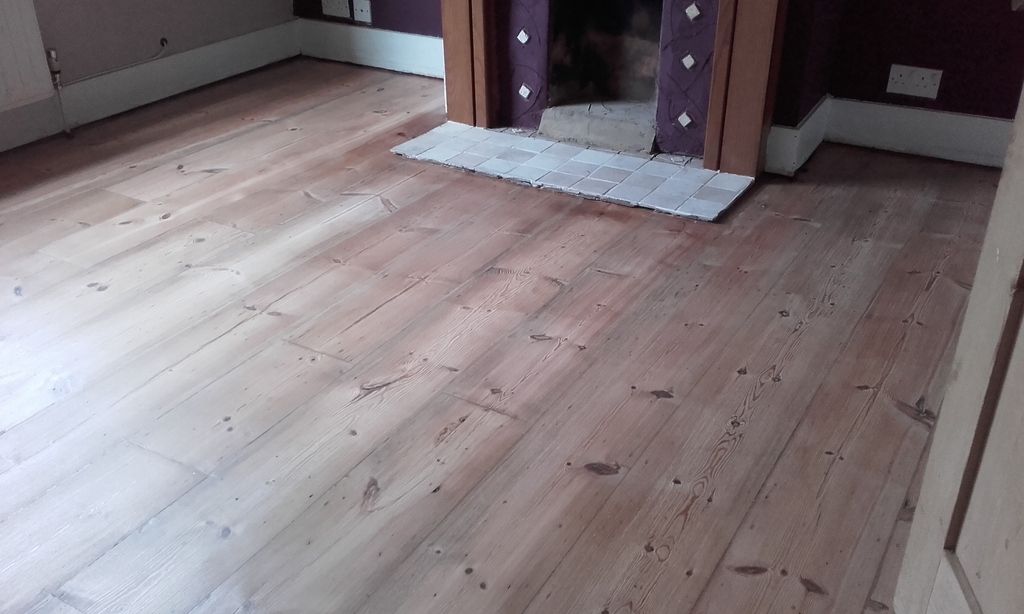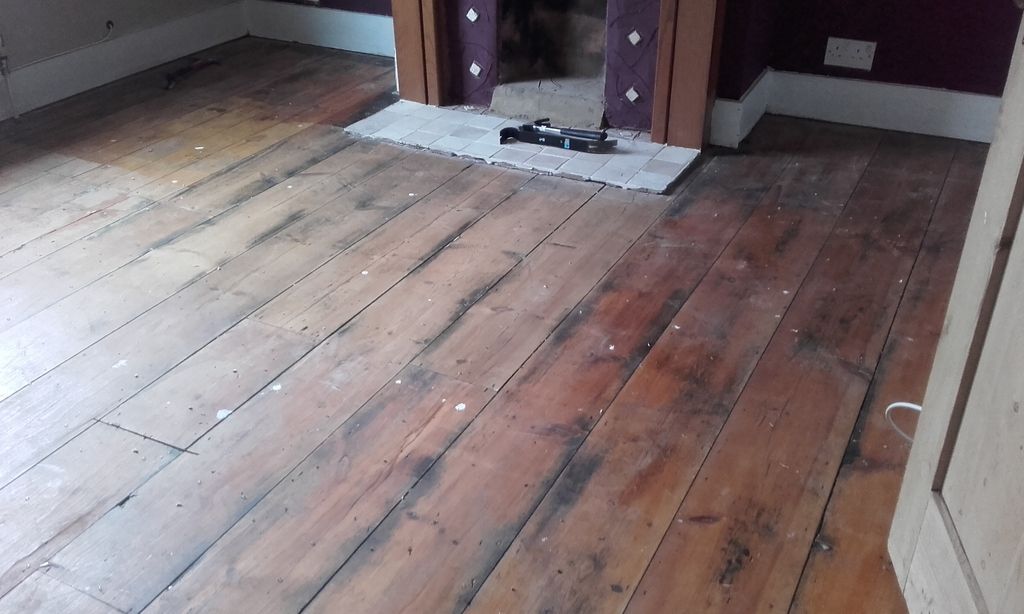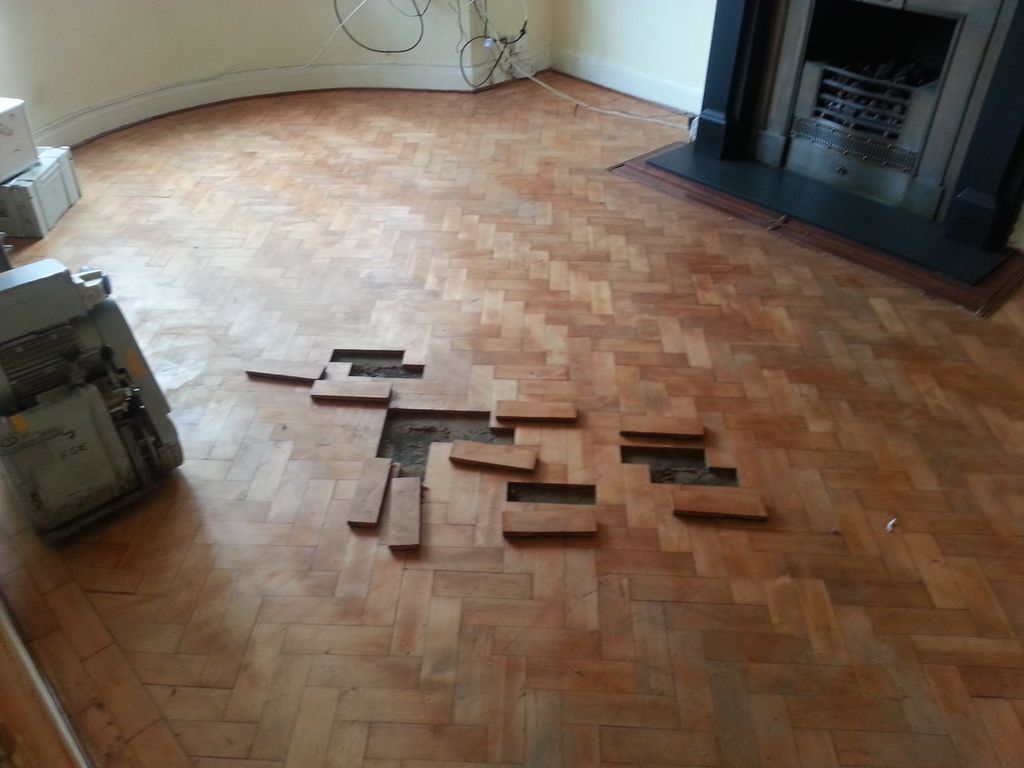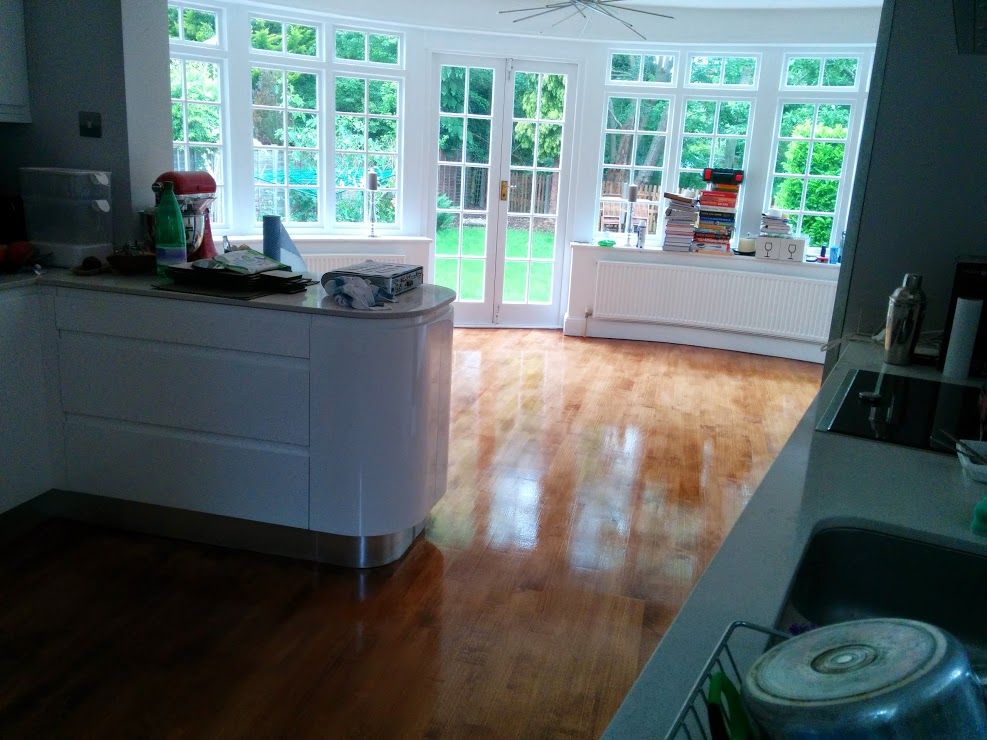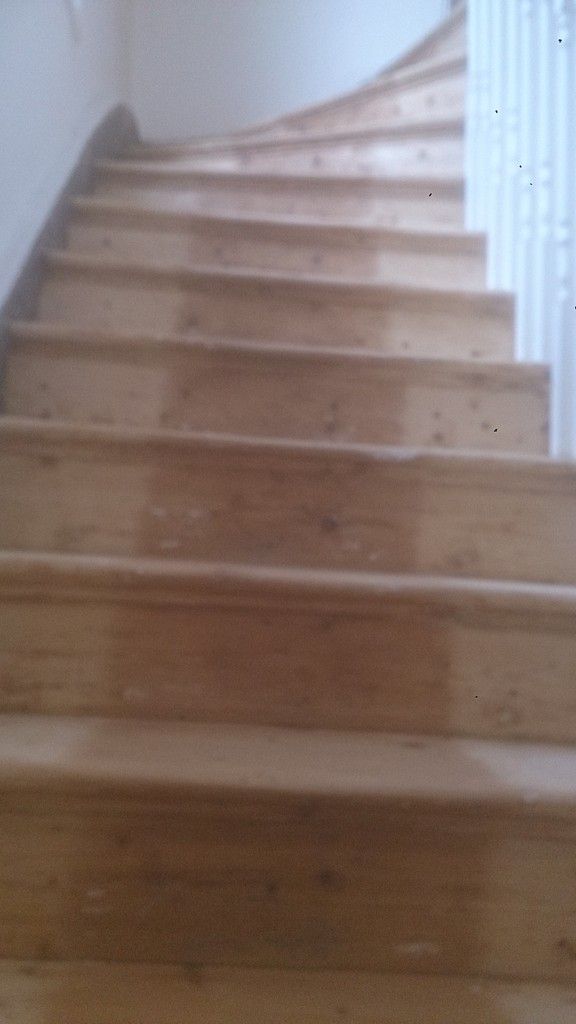 GALLERY
Are you short on ideas? It might help to see some images of what other customers in Dartford have decided to have done to their floorboards.
Our online gallery is a great source of inspiration as it allows you to see what's possible. Here you'll see how, with the right treatment, dirty old flooring can be transformed into something to grace your home or office. The gallery covers every project from simple repairs to complete Dartford DA1 wood floor renovations.
Take a look at a few customer testimonials while you're at it, to see what others think of the Dartford DA2 wood floor sanding experts.